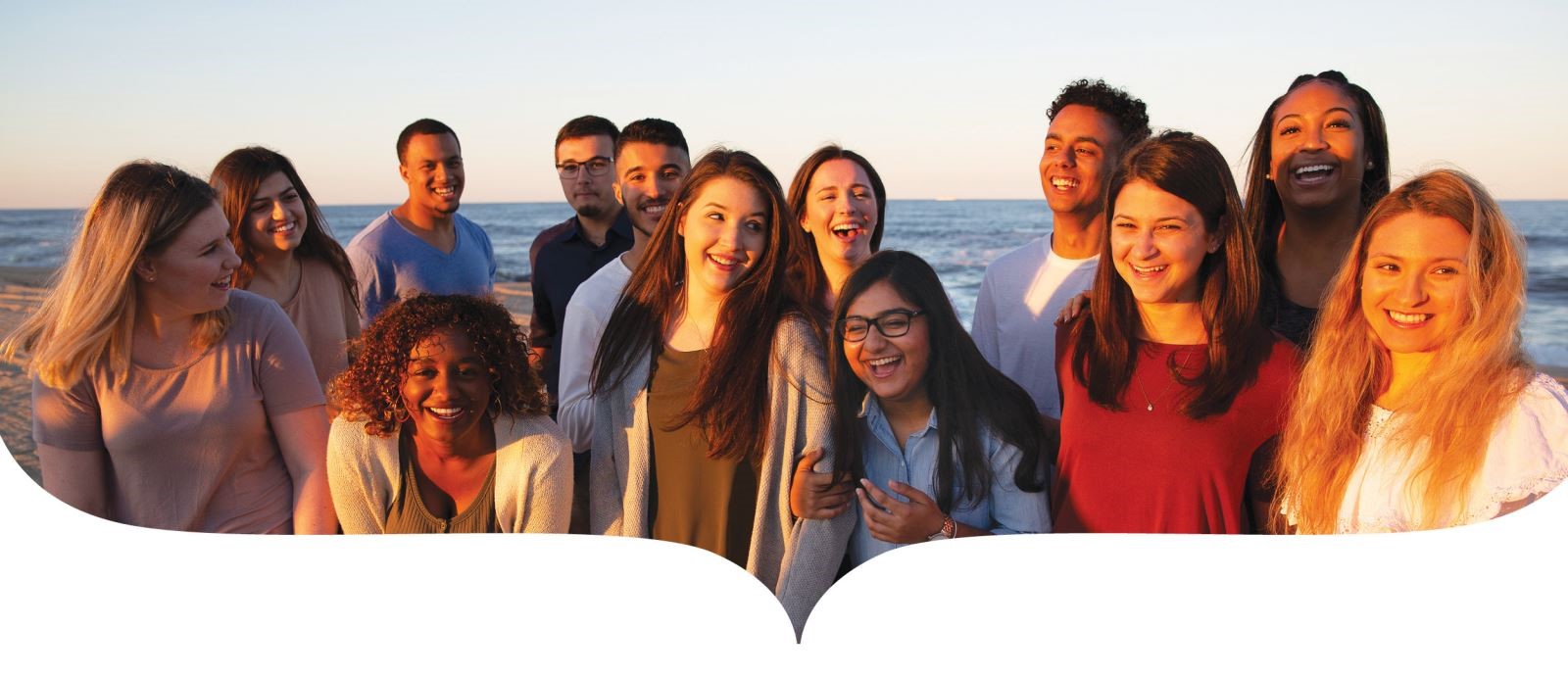 Looking to learn more about academic programs at Monmouth University?

Join us for our live Zoom sessions to discover more about our academic programs! You will learn so much through these interactive sessions with our faculty.

Click the button below to see our schedule of events, then select the event titles to register.